Aesthetic Enhancements For Men


How would you like to look years younger in only a few days without the painful side effects of surgery? We have your answer! Botox injections are a nonsurgical treatment option that can temporarily restore a more youthful look to the face in only a few days. Botox is highly effective in minimizing the appearance of lines and wrinkles that come along with aging. Botox is administered with small injections made directly to the muscle. These injections work to relax the contraction of the muscles by blocking nerve impulses. The wrinkles then become softened and relaxed because the muscle can no longer contract resulting in the appearance of smooth, relaxed, younger looking skin.
Botox can be used to treat problem areas such as frown lines, crow's feet around the eyes, lines around the mouth, vertical furrows between the eyes, horizontal lines along the forehead, wrinkles that may appear on the bridge of the nose, and lines on the chest as well as the neck. Patients will see a difference in their skin within two to four days and treatment can last anywhere from three to six months. Ultimately, wrinkles will become less severe after each treatment as the muscles have become trained to relax, which is just one of the many advantages of considering Botox treatment.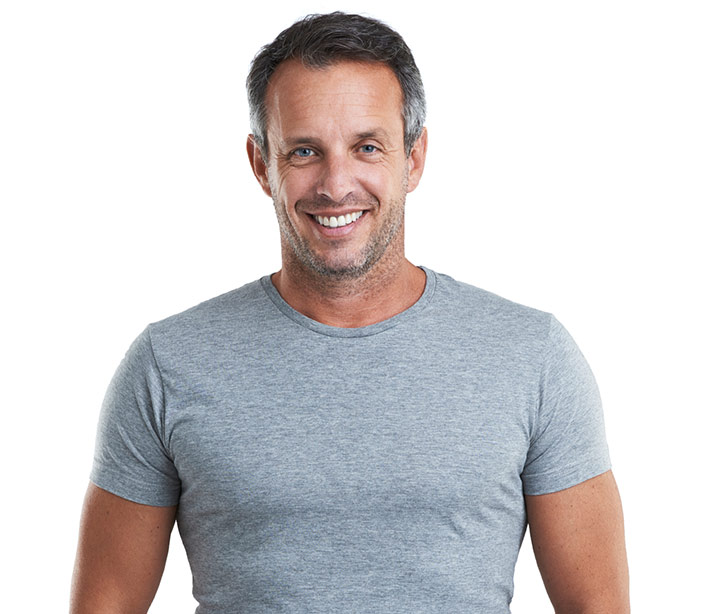 As we age, the production of collagen in our body starts to decrease and we may begin to notice wrinkles giving off the appearance of being older than we really are. Most noticeably are the wrinkles in the face, something that we just cannot hide. Unfortunately, we cannot go back in time, but there is a another solution.. Sculptra!
Sculptra is a synthetic material made from microscopic crystals of Poly-L-lactic acid (synthesized simple sugar) and works to replace lost collagen. It is injected below the surface of the skin in the area being treated, increasing the skins thickness and restoring volume to parts of the face that have sunken in, such as under the eyes, the cheekbones and the chin.
Sculptra is safe and will not harm the body. It has been clinically proven to be long lasting and well-tolerated by patients. On average, Sculptra requires a series of three treatments over the course of several months to ensure sufficient filling and optimal results. The number of sessions and/or injections per session will vary with each individual person. Visible results will appear a few weeks after your first visit.
If you are looking to add volume and youthfulness to your face again in a safe, effective and non-surgical way, Sculptra may be your answer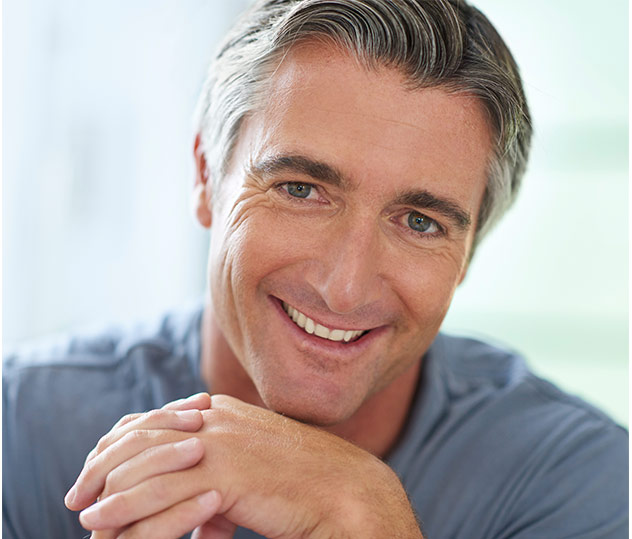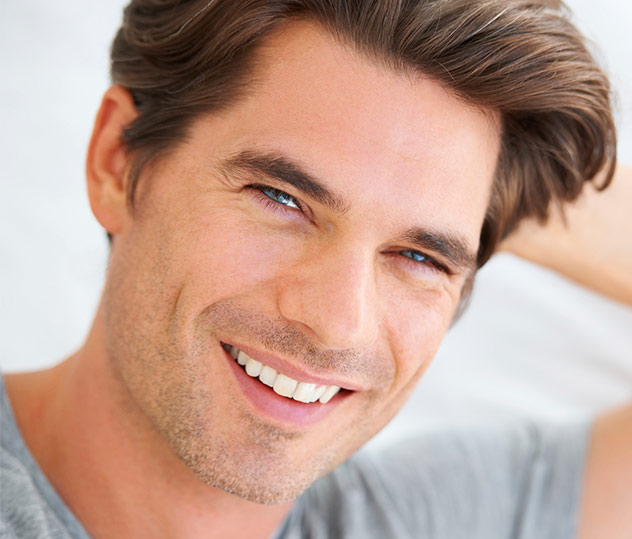 What is THE ENHANCERS Skin PRP?
THE ENHANCERS Skin PRP is a procedure developed and offered exclusively at THE ENHANCERS . It utilizes the highly sought after skin resurfacing modality called Venus Viva combined with the rejuvenating topical application of PRP.
Venus Viva™ is a resurfacing device that has yielded amazing skin outcomes for our patients. Combining NanoFractional Radio Frequency™ (RF) and one-of-a-kind SmartScan™ technology, Venus Viva™ uses microtips to deliver collagen-stimulating RF waves into the dermis, to stimulate the body's production of collagen. The device allows for the clinician to choose how much ablation (removal of tissue through vaporization) and coagulation (destroying damaged protein with heat in favor of new collagen synthesis) is produced, allowing us to target a variety of skin problems.
Venus Viva™ decreases visible pores to even out skin texture for refined-looking skin. This method also reduces acne scars for a clearer and healthier complexion while diminishing deep lines and folds, to help skin look youthful and vibrant.
THE ENHANCERS was involved as one of the pre-FDA approval testing sites for Venus Viva, giving us the most extensive and unparalleled experience with this modality.
PRP is a substance derived from drawing the patient's own blood and processing it to generate Platelet-Rich Plasma (PRP). Platelets are the cells in the blood that help tissue to heal and grow new cells, and many growth factors are present in PRP. The PRP promotes your own collagen to grow, regenerates tissue, and activates the stem cells present in the skin to naturally smooth and tighten. In this way, PRP softens wrinkles and creates smoother skin texture and tone.
Kybella, the first and only FDA-approved injectable drug that contours and improves the appearance and profile of moderate to severe fat below the chin, otherwise known as a "double chin."
Dr. Irene Gladstein was selected to become one of the pioneer providers of Kybella based on her extensive expertise in cosmetic injections. She is among the first few surgeons in the USA to offer this treatment, and the very first in Brooklyn, NY, giving our patients an exclusive early access to this groundbreaking and unparalleled treatment.
Submental fullness can impact a broad range of adults, including both men and women, and can be influenced by several factors such as aging, genetics and weight gain and is often resistant to diet and exercise alone. According to a survey by the American Society for Dermatologic Surgery, nearly as many consumers are bothered by submental fullness (68%) as by lines and wrinkles around the eyes (71%).
When injected into subcutaneous fat, KYBELLA™ causes the destruction of fat cells. Once destroyed, those cells cannot store or accumulate fat.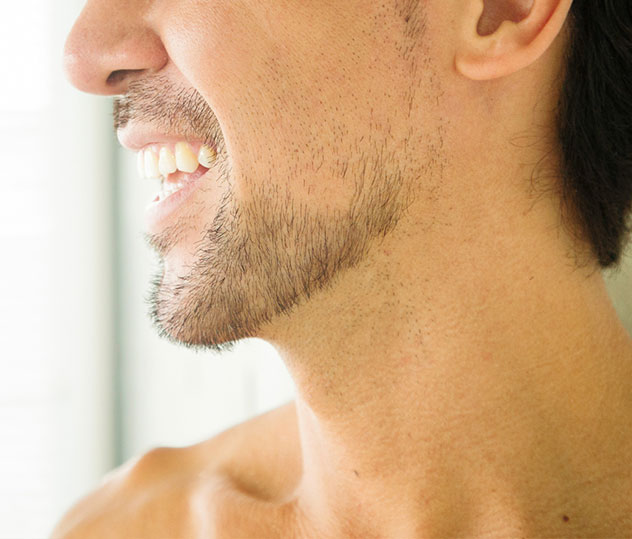 The HydraFacial is the newest technological advancement in skincare and beauty that has the attention of all the stars in Hollywood. The principal feature of this innovative procedure is its ability to hydrate the skin during each step as opposed to drying and irritating like some other resurfacing methods.
This highly sought resurfacing system is so gentle that you can comfortably relax throughout the entire procedure. The 5 step process begins with cleansing and exfoliation, eliminating dead skin cells and revealing glowing new skin hidden underneath. During the following steps, an acid peel is applied and the vortex suction removes the loosened debris from pores. The final steps of the HydraFacial involve infusing the skin with antioxidant serums and hyaluronic acid through the patented Vortex-Fusion, the most sophisticated method of delivering these nutrients to skin cells.
Our skin is exposed to free radicals, including sunlight, pollutants and toxins, which damage skin, resulting in premature aging. If you suffer with hyperpigmentation from sun damage or aging, acne, wrinkles, blackheads, or clogged pores, the HydraFacial can progressively transform your skin to eliminate troubles and reveal a fresh, beautiful face.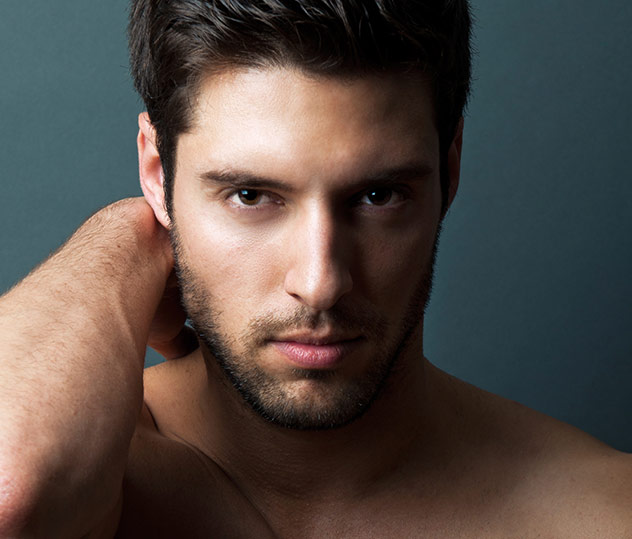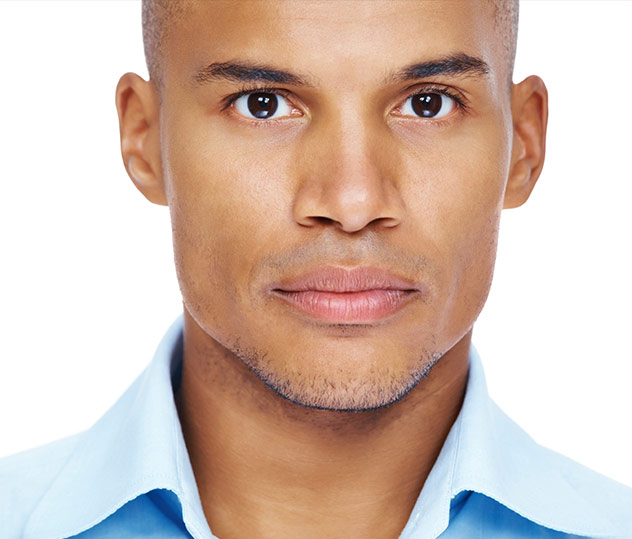 Upper Lid Lift
If you are one of the many individuals who has began to experience droopy eyelids due to aging then upper lid lift surgery, also referred to as blepharoplasty, may be just right for you. As we age, the skin on our upper eyelid begins to lose muscle tone and stretch, resulting in the appearance of being tired or older than we really are. Aside from cosmetic reasons, an upper lid lift can also help to repair vision or correct eyelid strain.
An upper eyelid surgery can eliminate the extra fatty deposits that appear on the eyelid as puffiness and reduce the sagging, loose skin that creates folds or causes the eyelid to lose its natural contour. The result will be a firm, youthful look to your eyes and around your eyelid rejuvenating your appearance and making you look well rested and alert.