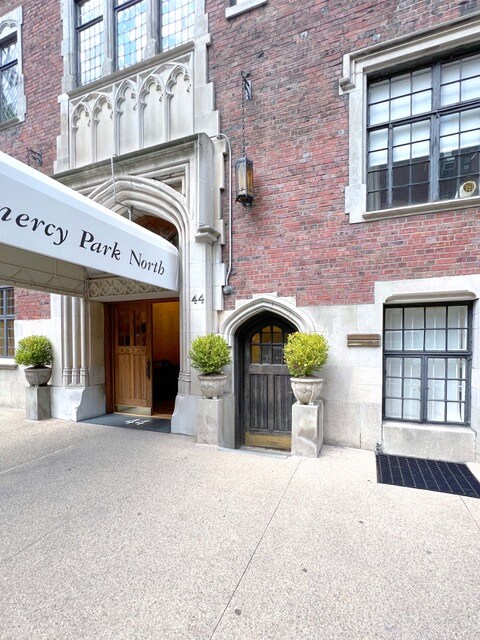 44 Gramercy Park North
Suite 1B
New York, NY 10010
(877) 208-2882
Located among the alluring historic buildings and captivating atmosphere in the heart of Gramercy Park, our charming Project Glammers Manhattan office sets the scene for the beginning of your beautiful journey. In this stunning med spa environment, we offer our clients a delightful aesthetic experience in a convenient location overlooking the gorgeous Gramercy Park itself.
This state-of-the-art facility houses a plethora of aesthetic treatments to help bring out the best in you. We're proud to offer an extensive menu including all the latest and greatest in the world of injectables as well as facial and body contouring methods designed to produce remarkable results. We also provide a variety of noninvasive treatments for skin rejuvenation, skin tightening, radiofrequency resurfacing, treatments for redness and hyper-pigmentation, laser hair removal, stubborn fat reduction, and much more. 
Project Glammers features a team of highly skilled associates, aestheticians, medical assistants, and patient concierges, all led by renown oculofacial plastic surgeon and top US injector Irene Gladstein, M.D., F.A.C.S. Each member of our staff is dedicated to offering the very best in medical aesthetic treatments, not to mention providing an overall outstanding patient experience from the moment you walk in through our door. 
Join the Project Glammers family by scheduling your consultation today at our Gramercy Park office!
Invasive Treatments
PRFM for eyes, hair, neck and brows
PG® Skin (RF Microneedling with PRP)
PG®️ Neck (RF Microneedling with PRP PLUS PRFM)
Project Glammers ®️ Hair (PRFM Injections)