Botox®, Xeomin®, Dysport® & Dermal Fillers.
Appointments Available Now!
We are proud to be your trusted source for injectables with convenient office in Naples, FL. Our Associates are available to help you fight wrinkles, double chins, sagging eyelids and loose skin, lip contouring, and  more! Consider us the authority on  BOTOX®, Xeomin®,  and Dysport®, as well as a wide selection of dermal fillers.
Real Patients, Real Results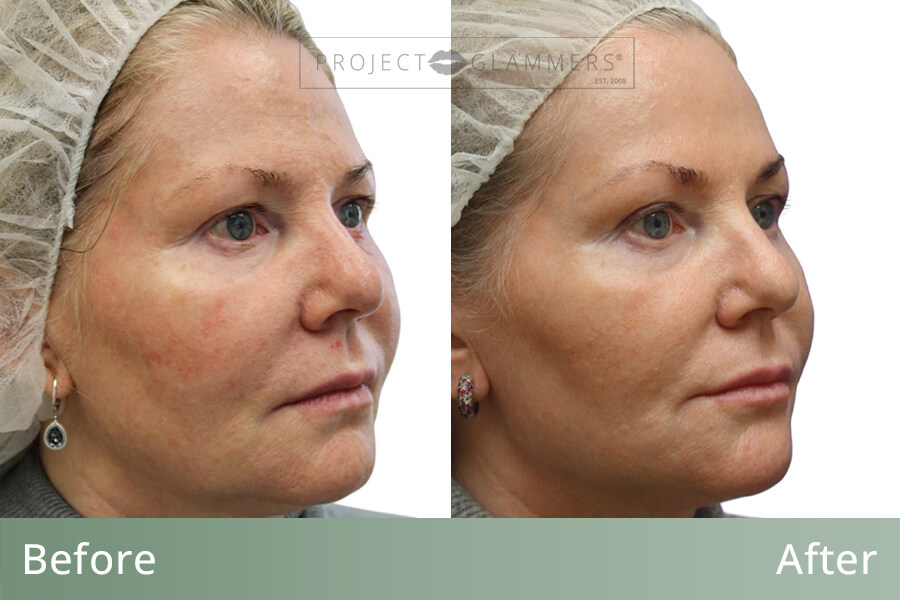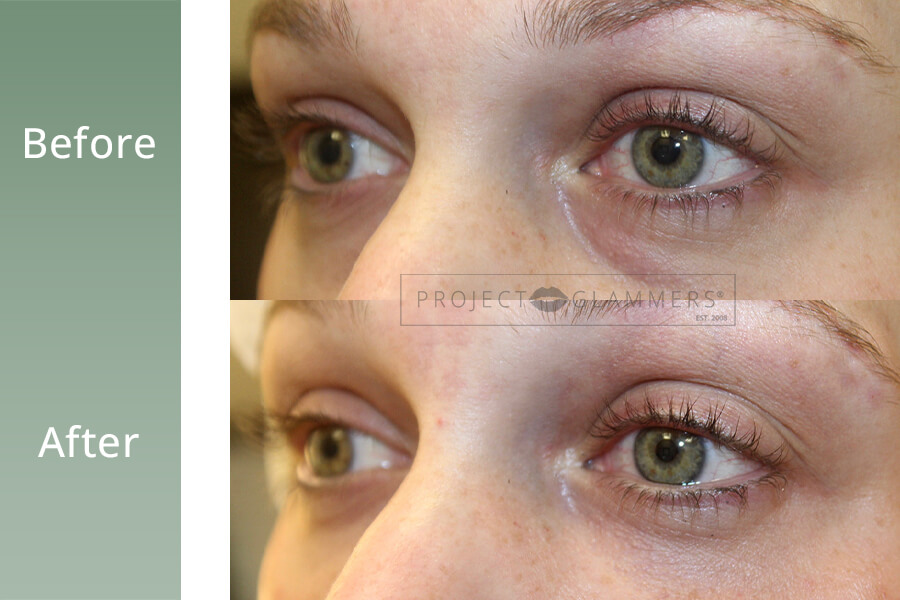 Getting Started: It's As Easy as 1,2,3
Getting Started:
It's As Easy as 1,2,3
If you're ready to address your areas of concern with injectables in Naples or the surrounding area, it's as easy as "1, 2, 3" to schedule your appointment and be on your way to an even more beautiful you.
Step 1: Click "Book Now."
Step 2: Select your preferred Project Glammers office.
Step 3: Select your treatment.
Step 4: Select your provider and preferred date/time.
Step 5: We'll confirm your appointment!
The Latest in Injectable Treatments
If you're new to injectable treatments, we have some exciting first-time offers that are sure to make your introduction one to remember! And if you're not exactly sure which treatment is best for you, you need only schedule a consultation with one of our knowledgeable providers who will patiently guide you on the best treatment path for you.
We proudly offer the following options for injectable treatments at our beautiful Naples location:
Led by renown oculoplastic surgeon and master injector Irene Gladstein, MD, FACS, Project Glammers features a team of highly skilled Associates who are dedicated to offering the very best in injectable treatments while providing an outstanding patient experience. All Associates have been personally trained by Dr. Irene to ensure their work meets and exceeds industry standards. In fact, Dr. Irene has trained thousands of injectors throughout the nation on behalf of aesthetic industry leaders and her own comprehensive training program, Project Glammers LEAP. When you're at Project Glammers, you can rest assured you're in very good hands.
Injectable appointments are available now at Project Glammers!
Call us at (877) 208-2882 or click here to schedule your injectables appointment. After you complete a few simple steps, we'll take it from there!